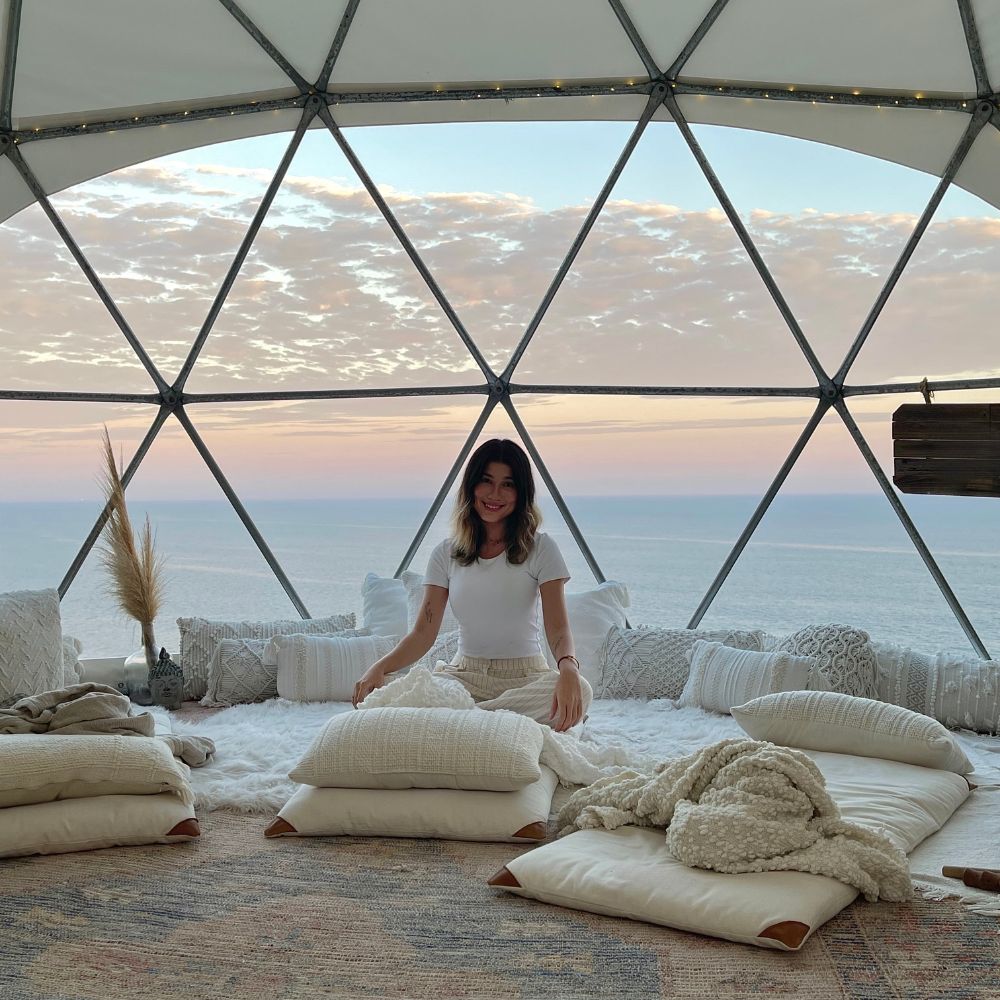 How we work:
Uncomn joins forces with change-makers and status-quo-disruptors across industries. Our partners range from enterprise corps to promising startups, but they share a drive to make bold moves that shape the future. We partner with innovative marketing leaders and inventive decision-makers seeking fresh approaches over stale solutions. Together, we transform brands with imagination, intention, and our proven Uncomn process built to generate impact. Through focused partnerships, we conjure the courage to go for game-changing strategies, disruptive creative, and category-defying experiences. If you're also ready to challenge conventions and take the lead, let's chat. The future waits for no one.
Who We Work With:
At Uncomn, our in-house team becomes an extension of yours. By hyper-focusing on fully understanding each brand we partner with, we avoid general approaches and instead can define processes tailored to your vision. Our collaboration blends critical thinking and creative problem-solving to conceive human-centered ideas. Maintaining quality control, we then refine these concepts swiftly from imagination to realization. Throughout our focused partnership, we challenge assumptions and take risks to deliver bold experiences crafted through an Uncomn approach: fresh strategies, disruptive creative, and integrated marketing that evolves your brand for tomorrow.
A Global Team of Experts
OUR VALUES
Our Raison D'être
Our values are the guiding principles that drive everything we do at Uncomn. They shape our culture and
unify us in working towards a shared purpose of creating human-centered brands that drive growth. We are
crazy about data and passionate about creative. Our values push us to constantly improve, take risks, foster community, and do stellar work the right way – through research, constant learning, and refusing to cut corners. By staying true to these convictions, we can evolve as individuals, partners, and an agency capable of leading industries into the future. Our values are promises we make to ourselves, each other, our clients, and the world around us.
01
Values
Embrace Curiosity
We stay inquisitive, seeking truth and insights that fuel innovation. By embracing curiosity, we unearth fresh perspectives.
02
Values
Champion Community
We build connections, foster collaboration, and uplift each other. Championing community inspires our most impactful work.
03
Values
Exceed Expectations
We hold ourselves to high standards and keep our promises to partners. Exceeding expectations drives growth.
04
Values
Forge the Future
We challenge assumptions, take risks and disrupt the expected. Forging the future is our passion.
05
Values
Get Shit Done
We're doers, not just dreamers. Armed with vision and grit, we make bold ideas take shape. Talk is cheap; impact is everything.